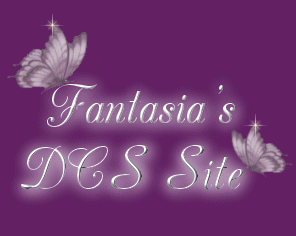 Welcome internet traveler and cartoon doll lovers!
I am Fantasia keeper of this domain and I welcome
you to my humble haven!





What is DCS you ask?
Well... I am glad you asked :)
It is the Doll Collector Society, dreamt and created by my
good friend Mystic. If you are an avid doll collector
or even if you are just starting out making or collecting dolls
this little society is for you!

its not all that hard to join...
You have to apply to become a member
and there a few teeny tiny rules to follow
before you can join, but don't worry
we're not picky so the more the merrier lol



Ok so if you want to see what the dolls look like
click here to go to my dolls membership page.
If you would like to go to DCS to find out more or to
see other DCS sites click on the webring below.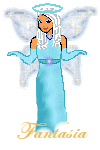 click here for DCS!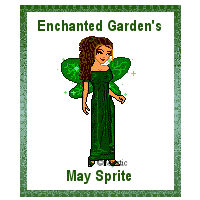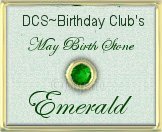 These birthday images are adopted from DCS!
If you like them please click on the webring to get there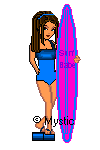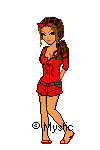 >>> On to my DCS Registry page >>>
Home